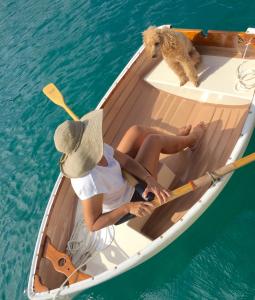 If you love Caribbean photography follow myself, Deb my wife, Jack the sailing dog and Ludwig the Parrot on our quest for the most exciting images of the Caribbean. After 5 years outfitting a 28′ sailboat we are exploring the Caribbean searching for photographs before commercialism and global warming destroys so many of natures most stunning scenes. Leaving St. Thomas in the Virgin Islands we will start by exploring the exotic and popular eastern Caribbean.

Join our adventure as we fight tropical storms and navigate around dangerous reefs. Every month our blog will explore new places we have visited in the Caribbean. All illustrated by beautiful professional photography. Sign up and receive our blog delivered directly to your inbox and specials from our print gallery.

Gary Felton has more than 30 professional and well respected awards to his credit. A professional for over 30 years, Gary has brought images to millions of people for their enjoyment.

Visit...